DAC 500 amplifier
Brief description: 2×200 W RMS / 8 Ω, 2×300 W / 4 Ω, 1×500 W / 8 Ω, class H, 20 – 20 000 Hz, S/N 108 dB, 11 kg
Suitable for: sounding bands, musicians, music clubs, restaurants, conference and speaker applications
Cat. nr.: 27 034
412,15 € with VAT
in stock
Description
Všeobecně
Nová řada zesilovačů DAC je charakteristická vysokou robustností, kvalitou provedení a novou obvodovou koncepcí – napojení koncového stupně ve třídě H, která dosahuje daleko lepších zvukových a výkonových kvalit než klasická třída B nebo AB. Již samotná hmotnost a fakt, že zesilovač je odvětráván čtyřmi ventilátory, naznačuje, že zesilovače jsou velmi bytelné a spolehlivé, a proto jsou zvlášť výhodné pro mobilní ozvučování, diskotéky a kapely.
Výkon zesilovačů
DAC řada je nyní zastoupena dvěma modely. Menší model DAC 500 poskytuje výkon 2×300 W / 4 Ω. Větší model DAC 1300 poskytuje výkon 2×500 W / 8 Ω nebo 2×660 W / 4 Ω a dovoluje zatížení až do impedance 2 Ω. V můstkovém režimu pak při impedanci 4 Ω dostáváme až 2 000 W výkonu. Tyto hodnoty výkonů předurčují zesilovače pro velmi široké a náročné použití, pro buzení velmi výkonných satelirních i basových reprosoustav. Standardem je stereo, paralelní a zmíněný můstkový režim.
Chlazení
Samotná konstrukce chlazení je velice sofistikovaná. Každý koncový stupeň má svůj vlastní chladič uzavřený ve speciálním tunelu s prachovým filtrem, který začíná jedním ventilátorem vepředu a končí druhým zezadu zesilovače. Kanály jsou tak zcela teplotně odděleny. Navíc, uzavření do tunelu zaručuje minimální teplotní vliv na zbylou elektroniku zesilovače.
Ochrany a elektronika
V konstrukci nacházíme tepelnou a zkratovou pojistku, DC servo, limiter, pomalý náběh napájecího napětí, řízení napájecích napětí, nastavitelný subsonický filtr, zpožděné spínání reproduktorů či řízení otáček chladících ventilátorů. Výstup je ještě navíc doplněn triakovou ochranou proti přepětí. Řadu funkcí, jako je režim zesilovače (bridge / stereo / paralel), nastavení limiteru a subsonického filtru nebo zapnutí plovoucí země, ovládáme na zadním panelu.
Čelní panel
Čelní panel zaujme svým robustním provedením, které doplňuje pogumovaná maska. Regulátory hlasitosti mají aretaci a pro lepší orientaci jsou v nich umístěné modré LED, které se rozsvěcují až po kompletním zapnutí všech obvodů zesilovače. Dále vepředu nalezneme indikátory CLIP (limitace signálu) a SIG (přítomnost signálu). Také nechybí indikace můstkového režimu.
Zadní panel
Ten obsahuje výstupní konektory typu SPEACON doplněné šroubovacími svorkami a vstupní konektory XLR a Jack. Vše je zde logicky a zároveň bezpečně uspořádáno. Výstupní konektory dovolují různé režimy zapojování kanálů zesilovače. Na zadním panelu se rovněž nachází speciální přepínače pro limiter, subsonický filtr, plovoucí zem a režim zesilovače.
výstupní výkon / 20 – 20 000 Hz, THD 0.05 %, 8 Ω, stereo 200 W rms
výstupní výkon / 20 – 20 000 Hz, THD 0.05 %, 4 Ω, stereo 300 W rms
výstupní výkon / 20 – 20 000 Hz, THD 0.05 %, 8 Ω, paralel 200 W rms
výstupní výkon / 20 – 20 000 Hz, THD 0.05 %, 4 Ω, paralel 300 W rms
výstupní výkon / 20 – 20 000 Hz, THD 0.05 %, 8 Ω, bridge 500 W rms
frekvenční rozsah / +0, –0,25 dB, 10 % výkon 20 – 20 000 Hz
vstupní citlivost 1 V
odstup L/R / 8 Ω > 75 dB
odstup S/N / max. výkon, A > 108 dB
zkreslení THD / 10 % výkon < 0,05 %
zkreslení IMD SMPTE / 60 Hz, 7 kHz, 10% výkon < 0,1 %
tlumení / 8 Ω, 100 Hz > 800
rychlost přeběhu 50 V / us
vstupní impedance 10 k Ω nesym., 20 k Ω symetr.
vstupní konektory XLR, Jack 6.3
výstupní konektory Speacon – 4 pin; šroubovací
pracovní teplota okolí – 10 – 40 °C
napájení AC 230 V / 50 Hz
rozměry (mm) 483×88 (2U) x 310
hmotnost 11 kg
Výhody oproti konkurenci
kupujete od skutečného profesionálního výrobce, který se ozvučovací technice věnuje více jak 20 let
zesilovač je skutečně určen pro profesionální, zátěžové použití, žádná amatérská konstrukce
sofistikovaná třída H, což je AB doplněná o řízení zdrojové části – při špičkách se uměle plynule zvedne napájení koncového stupně
více provozních režimů, ne jen klasické stereo a můstek
provoz i s nízkou zatěžovací impedancí
skutečně odměřený výkon dle standardu RMS, žádná přemrštěná hodnota
kvalitní vstupní i výstupní konektory na odchod na další zesilovač. Hodně to oceníte při zapojování více zesilovačů vedle sebe.
výborně provedené aktivní chlazení 4 nízkootáčkovými ventilátory
výborná odolnost chladičů proti prachu, ne klasické chladiče, které se po zanesení přehřívají
snadné zapojení na elektrickou síť nevyžadující velké jištění díky soft startu, žádný velký proudový náraz
řada obvodových vychytávek (limiter, ground lift, subsonic…), ne jenom zesilovací modul
Accessories recomended
Product recommendation according to project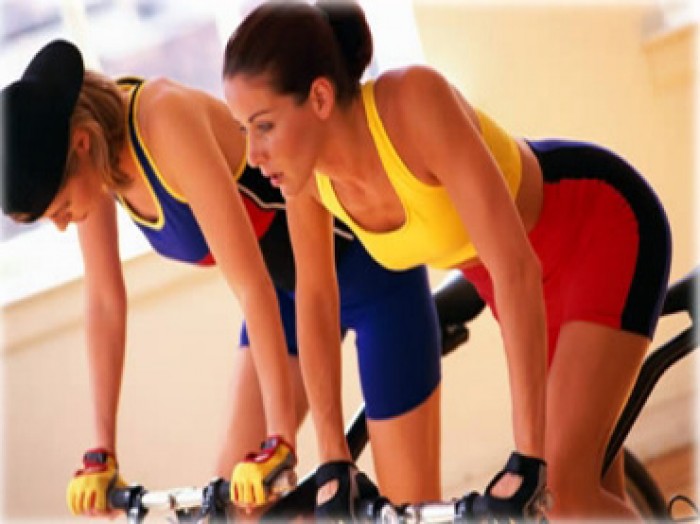 Jedná se o hodně moderní záležitost, které je potřeba věnovat patřičnou pozornost. Spiningová centra vyžadují velmi kvalitní…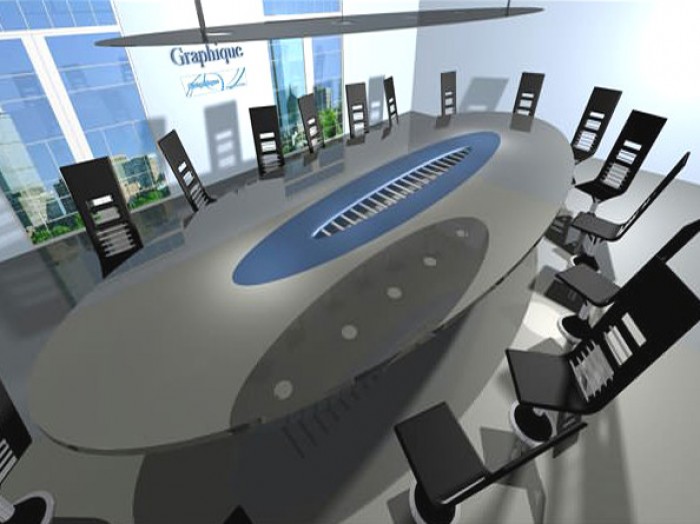 Audiovizuální technologie zaznamenaly vysoký pokrok, takže i podle toho budeme systém navrhovat.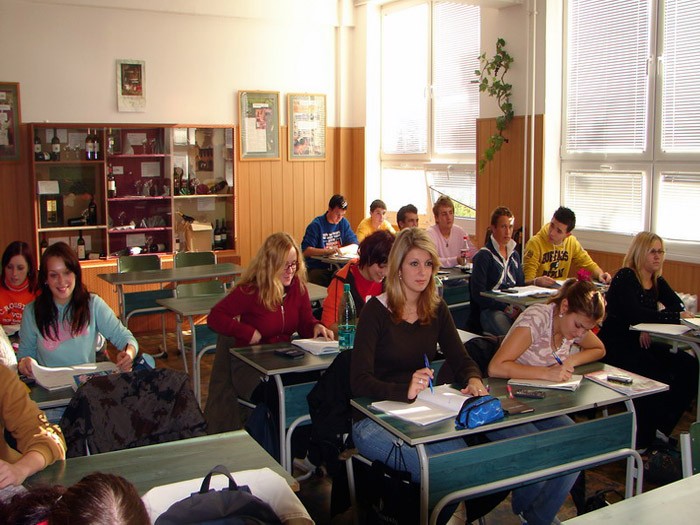 Ozvučení škol lze rozdělit na plošné (učebny, chodby, kanceláře atd) a lokální (obvykle ozvučení tělocvičny nebo hřiště).