PR 300 volume controller
Brief description: 30 W / 8 Ω, mono, for low impedance systems, with cover
Suitable for: home sounding systems in low impedance topology
Cat. nr.: 12 271
27,55 € with VAT
in stock
Description
Regulátor hlasitosti pro nízkoimpedanční (ne 100 V) systémy pro přímé zapojení na zesilovač a reproduktor. Zejména pro ozvučení nerozsáhlých systémů. Dodává se v mono nebo stereo verzi.
napojení na nízkoimpedanční (4 Ω nebo 8 Ω) systém
velmi výhodné např. pro domácí rozhlas, kde požadujeme regulaci hlasitosti běžných reprosoustav, k doladění citlivosti výškového reproduktoru atd.
drátový potenciometr
dvojitá odporová dráha typu B, lineární průběh, plynulá regulace
možnost celkového vypnutí
mono nebo stereo (S) verze
možno zakoupit potenciometr samostatně nebo i s krytem
verze s krytem je založena na čelním krytu ABB Tango, neobsahuje vnější rámeček (může být i vícenásobný), který je nutno dokoupit
zatížitelnost 30 W rms / 8 Ω
odpor dráhy 100 Ω ± 10 %
úhel natočení 300°
životnost 15 000 cyklů
pracovní teplota – 15 – 70°C
Ø hřídele (tisícihran) 6 mm
závit pro uchycení (kolem hřídele) M9
vnější rozměry mono verze PR 300 80×80×55 mm
vnější rozměry stereo verze PR 300S 80×80×80 mm
Product recommendation according to project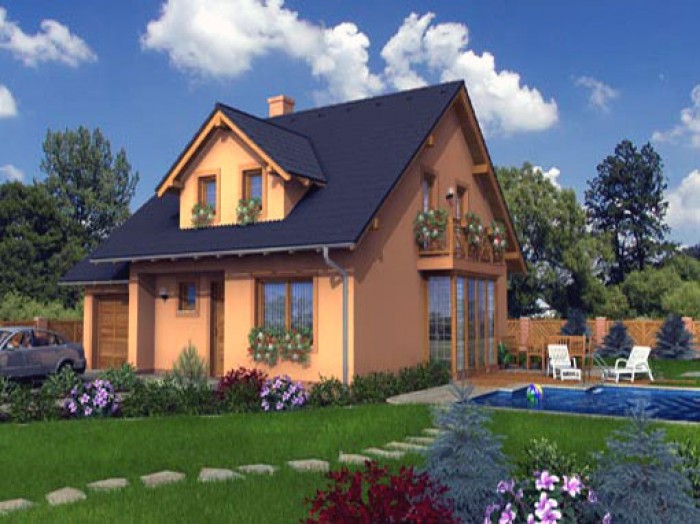 Rodinný dům patří k velmi nápaditým ozvučovacím záležitostem. V tomto článku popisujeme 7 způsobů ozvučení.
Koupelnu začínáme více chápat jako místo relaxace. Je to pro nás jakési "malé wellness centrum". Proto už při rekonstrukci nebo výstavbě zvážíme, zda a kde by přítomný zvuk byl vhodný…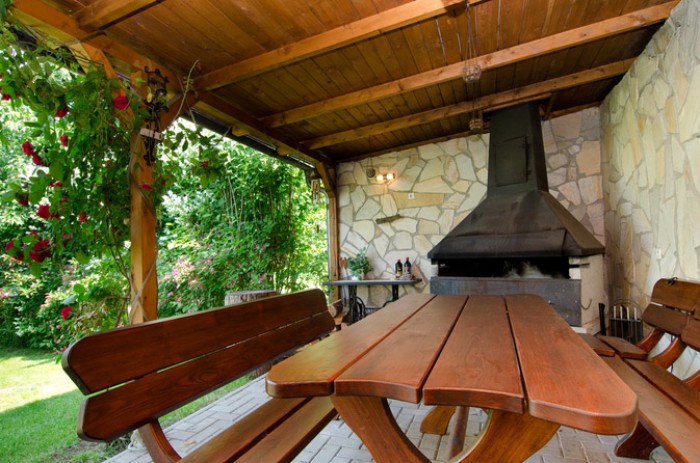 Zvláště na začátku letních měsíců, řeší majitel svého obydlí, jak ozvučit venkovní posezení.