PS 140 speakers switch 1/4
Brief description: 1 stereo input amplifier, 4 stereo outputs to the speakers, independent switches, clamp terminals, fuse
Suitable for: hifi house distribution
Cat. nr.: 27 698
42,17 € with VAT
in stock
Description
Přepínač slouží k distribuci stereofonního signálu z receiveru či hifi zesilovače směrem na 4 páry reprosoustav. Přepínač se hodí pro domácí instalace ozvučení nebo menší ozvučovací sestavy. Spínání jednotlivých kanálů je vzájemně nezávislé.
pro napojení 4 párů reprosoustav na jeden stereo výstup a následné spínání
1 stereo vstup pérkovými svorkami na zesilovač
4 stereo výstupy pérkovými svorkami na reprosoustavy
1 stereo přímé odbočení ze vstupu pérkovými svorkami na reprosoustavy
box se 4 nezávislými spínači
dokáže přenést výkon až 200 W rms
POZOR! Přepínač nijak neupravuje a nehlídá vzniklou impedanci vůči zesilovači. Sepnutím dvou a více reprosoustav může hrozit zničení budícího zesilovače! Např. sepnutím dvou 8Ω reprosoustav je zesilovač zatěžován impedancí jen 4 Ω, sepnutím všech 4 8Ω reprosoustav, zatěžujeme zesilovač impedancí jen 2 Ω
sepnutelná pojistka proti přetížení vstupu. Vypnutím pojistky na zadním panelu se vystavujeme nebezpečí přetížení budícího zesilovače, je-li sepnuto více výstupů najednou, viz výše.
rozměry: 215×46×125 mm
Accessories recomended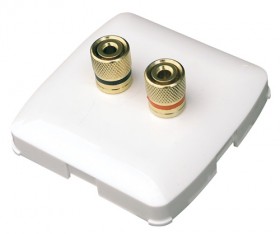 for connecting speakers and amplifiers for cable distribution in the wall, frame 82×82×7 mm, compatible with ABB Tango frames
Suitable for: home, residential wiring Hifi

pin dia. 3.8 mm, max external dimension dia. 11×47.5 mm
Suitable for: connect hifi speakers


OCC, transparent PVC insulation, distinction
Suitable for: speaker connection

Product recommendation according to project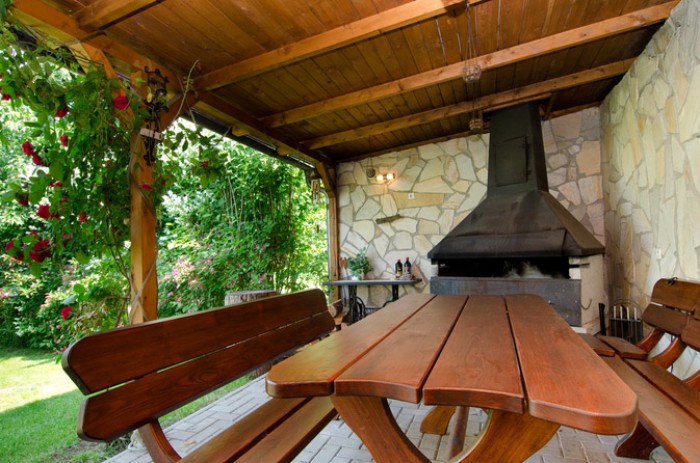 Zvláště na začátku letních měsíců, řeší majitel svého obydlí, jak ozvučit venkovní posezení.
Koupelnu začínáme více chápat jako místo relaxace. Je to pro nás jakési "malé wellness centrum". Proto už při rekonstrukci nebo výstavbě zvážíme, zda a kde by přítomný zvuk byl vhodný…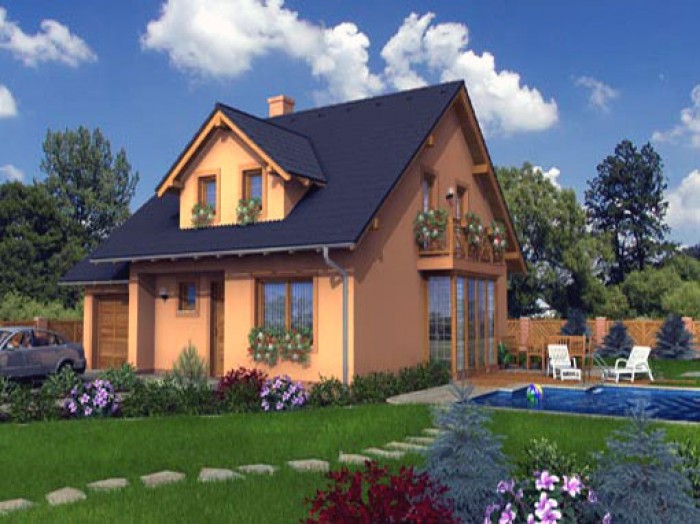 Rodinný dům patří k velmi nápaditým ozvučovacím záležitostem. V tomto článku popisujeme 7 způsobů ozvučení.